Performance Boards
Sizes available
128 | 165 | 215
The Quatro Stand Up Paddle Performance boards come in three sizes, 8'6", 9'6" and 10'0", all distinctly designed to enable tight turns and the latest in Stand Up Paddle moves.
They are shaped to deliver progressive waveriding and cutting-edge performance. The boards of choice for Keith Teboul and the Quatro Team when seeking radical SUP action.
All Quatro SUP Performance boards come with a generous deck pad, in case of the 10'0" the pad does even cover the entire deck.
Quatro SUP boards come with a dedicated base inset to allow for being used with a windsurfing sail and make wonderful beginner boards as well as trusty companions on those dreamy big wave days when the wind is simply too light to make it out on your regular quiver.

Construction
Stand Up Paddle
The Quatro Production Construction concept offers the ultimate in light weight, impact resistance and lively feel. Tried tested and true by the worldwide Quatro Pro team and customers, these boards are designed and built to provide the ultimate experience on the water.
Accessories
Stand Up Paddle
FINS The SUPs come with the latest MFC and FCS fins. See the specs for details.
PADS All Quatro SUPs come with generous deck padding , offering supreme traction and comfortable padding.
Paddles
Stand Up Paddle
The all new Quatro SUP Paddle offers superior command and drive for your Stand Up Paddle board and due to it being a full carbon paddle, it is also extremely light and agile.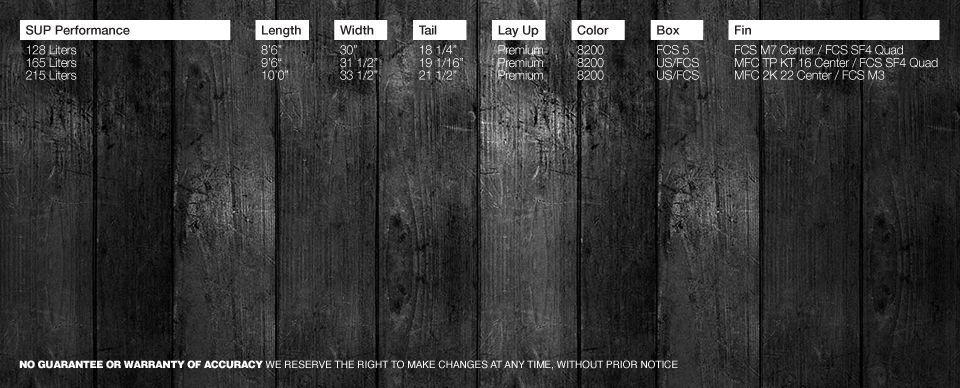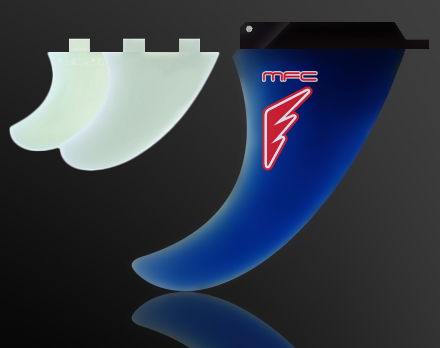 MFC & FCS Fins
Comes with
SUP Performance
The SUP Performance boards come with a variety of premium fins from the brands of excellence MFC and FCS. For a precise reference of the models, please see the specs chart and visit the manufacturer's websites.
mfchawaii.com
surffcs.com